Press Release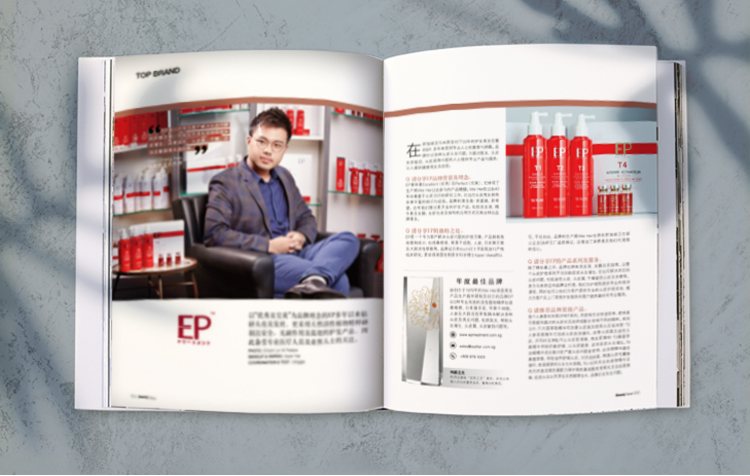 TOP BRAND AWARD 2018
It was our honor to be awarded with the TOP BRANDS AWARD in 2018, in recognition of EP Treatment's quality and effectiveness in promoting healthy hair.
Experience Healthier, Thicker, and Fuller Hair With Botanical Tonics
If you've been struggling with hair loss, or your hair just lacks the volume, shine and length you desire, EP Treatment has the solution. They have developed four botanical hair tonics that contain the optimal combination of potent herbs and extracts that have been proven to safely promote healthy hair growth.
If you want to safely promote healthy hair growth or specifically target mild to excessive hair loss, I recommend trying EP Treatment Tonics today; the safer alternatives to harsh hair products!
Dr Karen Vieira
PhD Biomedical Sciences,
USA